Infegy Atlas
Reviews
Check out these Infegy Atlas reviews and learn about the benefits of consumer intelligence software from our clients.
Award-winning platform and customer support designed to help you stand out
Infegy invests in clients the same way they invest in us.
We're your partner on the journey to actionable market and consumer insights. With Infegy Atlas, you not only get a fast, intuitive and insight-rich consumer intelligence and social listening tool, you also receive hands-on consultation and training from our Client Success and Support teams.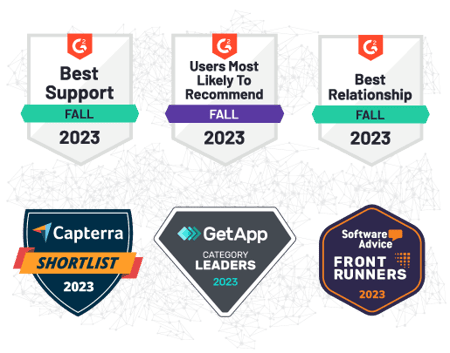 See Infegy Atlas in Action
You can't read your customers' minds, but you can listen to what they're saying and how they feel. That's where we come in.
Complete this form and an Infegy representative will be in touch soon.