by Justin Graves on July 6, 2023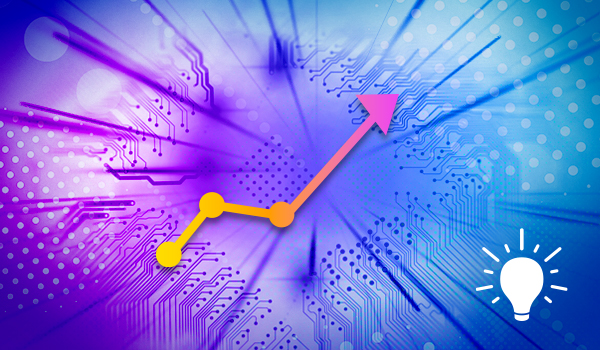 Behind the scenes building New Narratives This is the first in a series of technical blog articles, giving you some insight into the endless, obsessive passion that builds our software here at Infegy. We have big ambitions, and our brilliant engineering team never ceases to make our d …
by Justin Graves on November 17, 2022
One of the reasons Infegy Atlas remains the best consumer intelligence and text analytics platform on the market is that over the past 15 years we've never stopped making it better.
by Justin Graves on March 12, 2019
The next big evolution for Infegy has arrived. We're thrilled to announce the launch of an entirely new NLP engine, Infegy IQ. Based on novel machine learning-based techniques, our text analytics approach is setting new records in overall accuracy, precision and recall.